Currently in development. More information
are coming soon. We will keep you updated.
Pressure Overdrive is a complete overhaul of the original Pressure game. First off, we have refined the controls, so that steering your buggy and shooting feels much more intuitive. Furthermore, we have added new weapons, boss fights and upgrades. And last but not least, the visuals have been partially overhauled, too.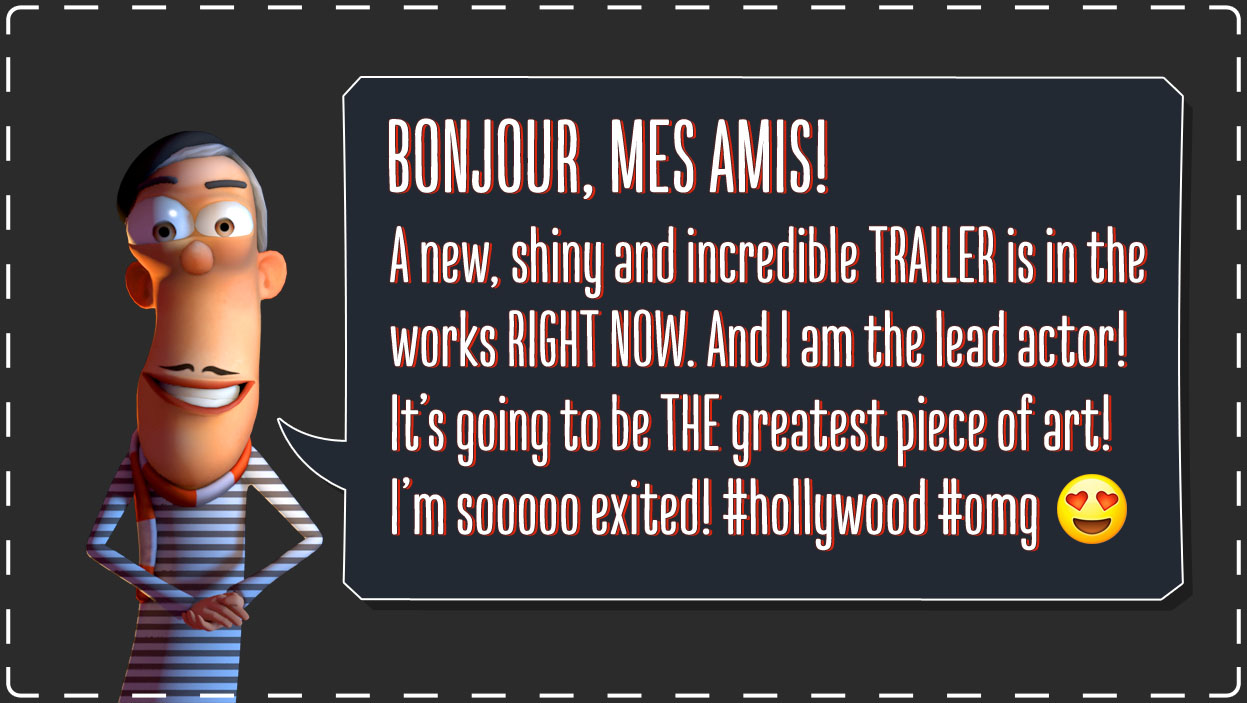 The Story
As Morgan jumps into the river to take a refreshing bath, he lands hard and dusty: The river has vanished! It's time to start up your steambuggy and pull the plug on this maniac water thief Count Soap II. Stop his evil plans to erect his gigantic "uber-spa"!
The Game
Pressure Overdrive is a unique combination of breakneck racing-action and arcade styled shoot'em up in a steampunk world filled with crazy characters and funky humor.
Race through 3 vibrant worlds with over 30 levels

Double the fun: with couch multiplayer-mode

Upgrade your steambuggy with over 60 primary-/secondary weapons & extras

The "steam-funky" soundtrack rocks your socks off!

Prove your skills on three difficulty settings

Fight for your bathing water against unique boss enemies

Fully animated cutscenes

Minigame and more