Supporting germany's southern developer scene, Stuttgart is where our ideas grow to life. Its good infrastructure & sunny weather is a top environment for us.
The soil which we grow our games on is 100% self-funded, so we always can ensure our visions to be what we want them to be.

We draw our inspiration from all kinds of sources and experiences. Colorful, funny, engaging and smart blends for tasty game creations.
We are chasing carrots, because we believe in delicious game creations we love to taste ourselves – and hope you will enjoy, too!
Meet the core of Chasing Carrots, and get to know the nice people behind our creations.

Do you want to realize your own projects? We are offering our knowhow and year long development expertise. Just get in touch.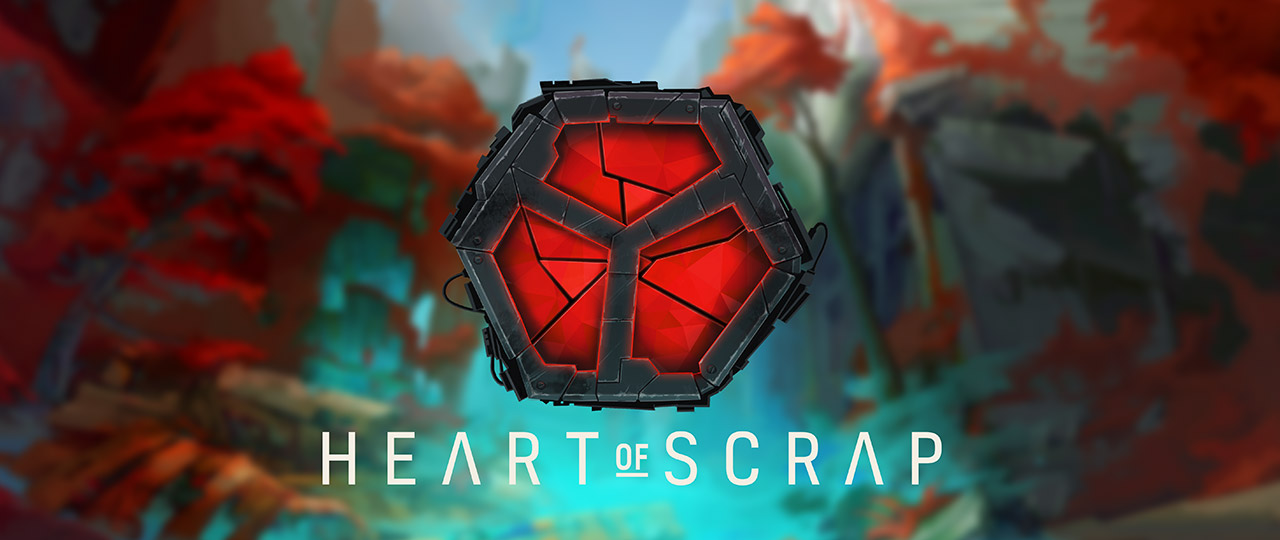 Heart of Scrap
Heart of Scrap is a tactical turn-based strategy game with a unique twist and lots of physics. In HoS you build your own ships from scratch, fitted to your needs and suited for various battle arenas. The timeline-based control system gives you full control over all ship elements, so you can tweak your maneuvers to the max.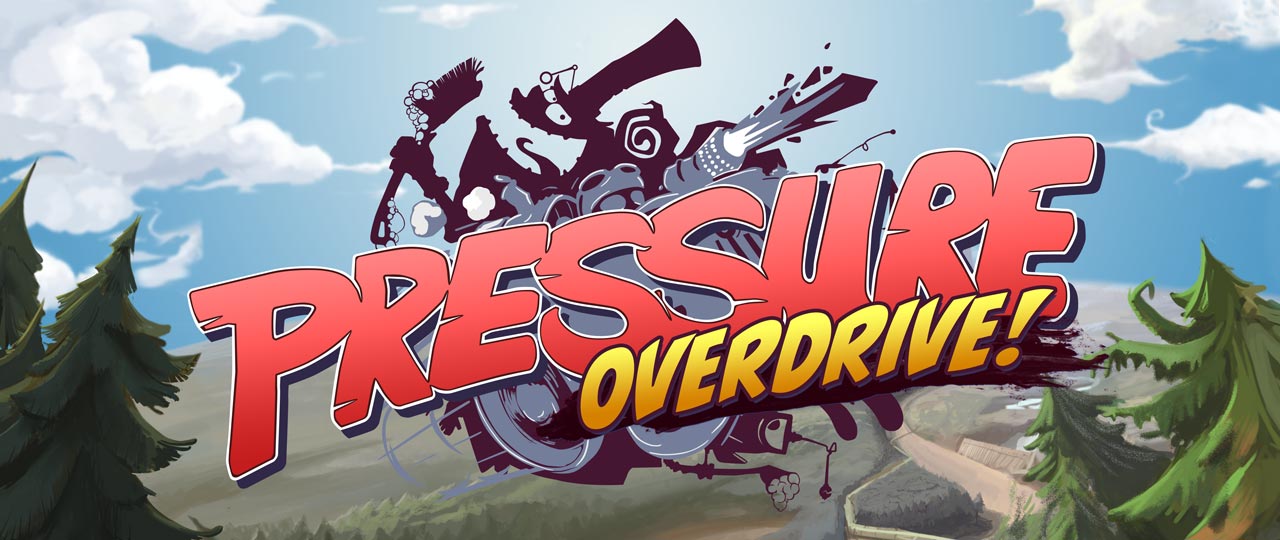 Pressure Overdrive
Pressure Overdrive combines a vibrant Steampunk-world with the fury of classic shoot'em ups & arcade racing games. Filled with crazy characters, oddball humor and fuming boilers, players will shoot their way through striking environments. A keen eye, fast reflexes and clever combination of vehicle upgrades are a must in order to maneuver through Pressure Overdrive's  world.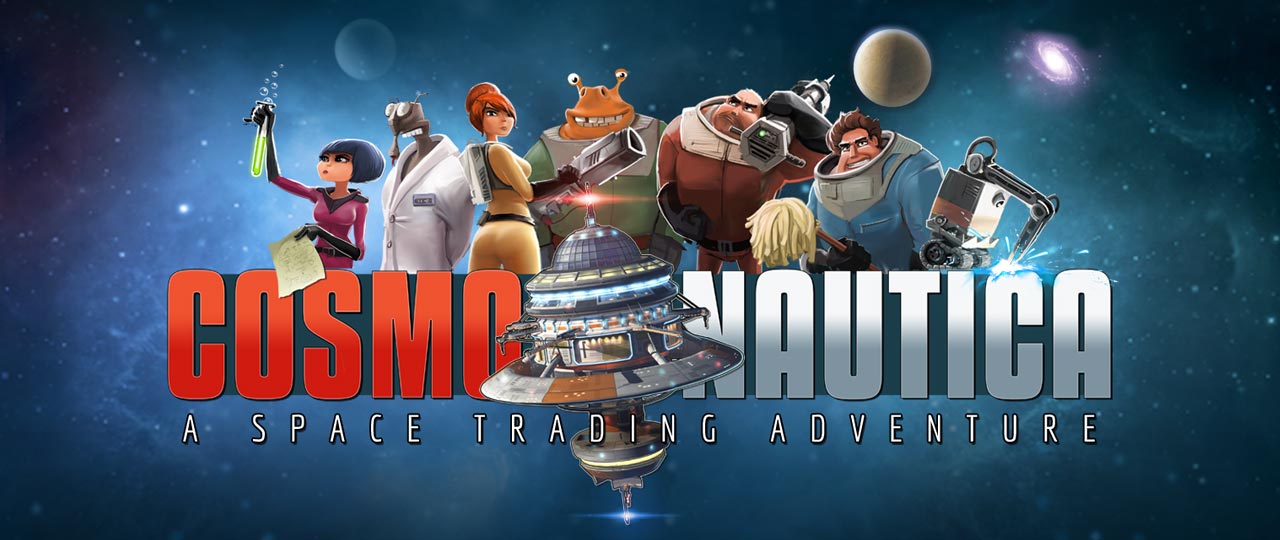 cosmonautica
A fresh, funky and funny blend of space trading and life simulation. As captain of a small washed-up cruiser you put together a well-balanced crew and guide them through hilarious adventures in space. Trade, fight, manage and care – in your cosmic rise from rags to riches!
We do what we must, because we can
Dominik
Co-Founder, Code, Gamedesign
Everyone you will ever meet knows something you don't!
If you concentrate, there will be ice cream.
There's nothing i can't destroy, aerhm…repair!
I'm not the droid you're looking for…
Patrick
Gamedesign, Writing, Audio
More of these crunchy frogs!
Patrick
Co-Founder, Art, UX/UI
Write it down! I'll get to it later!
Signore Boltini
Head Honcho
Software failure! Guru Meditation #84010007 .00C13870
Paul
Code, Guru, Gamedesign