Today I would like to recommend some great books about game development and the developers behind it:
Blood, Sweat, and Pixels (Jason Schreier)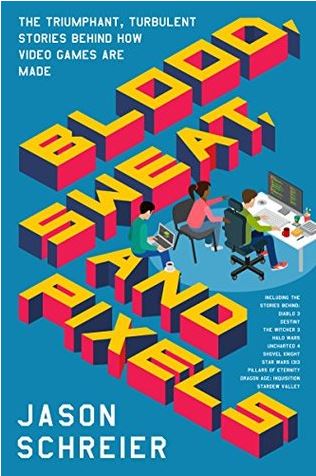 Jason Schreier's book about recent games is by far one of the best books on how tough making games can be. It's not about the technical side of things, but more about the risks, issues, and hurdles that come with (huge) game productions. Most of the stories revolve around AAA games, but it also contains stories from small teams and single developers.
The book takes you on several development rides and if you know the game you're reading about, you'll appreciate this book even more.
To get a feeling for this book read these:
https://kotaku.com/how-blizzard-saved-diablo-iii-from-disaster-1797427650
https://kotaku.com/the-collapse-of-viscerals-ambitious-star-wars-game-1819916152
Get it here: https://www.amazon.com/Blood-Sweat-Pixels-Triumphant-Turbulent/dp/0062651234/
Gamers at Work (Morgan Ramsay)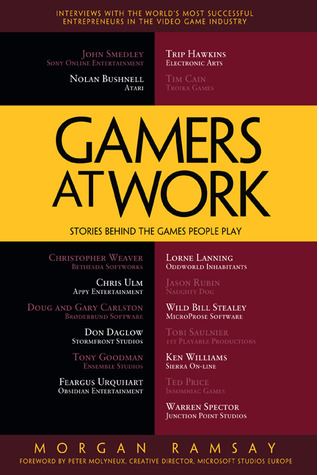 Gamers at Work goes in the same direction as Blood, Sweat, and Pixels, but it's done more in an interview form, where some legendary game developers and publishers share their entertaining stories about some of the most iconic games and franchises. The book is a look into the past of this unstable industry and full of interesting anecdotes and useful advice.
Get it here: https://www.amazon.com/Gamers-Work-Stories-Behind-People/dp/1430233516/
Console Wars (Blake J. Harris)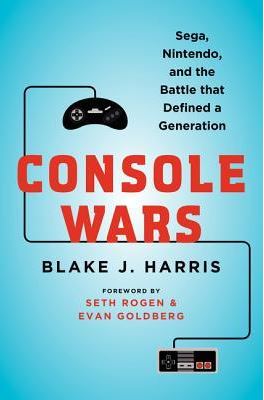 This is a great ride down memory lane and about the rise and fall of SEGA as one of the biggest console manufacturers. Also, this book shows why we're left with the consoles we have today. Sega defined a special generation of gamers and in some ways revolutionized the game industry.
Get it here: https://www.amazon.com/Console-Wars-Nintendo-Defined-Generation/dp/0062276700/
Masters of Doom (David Kushner)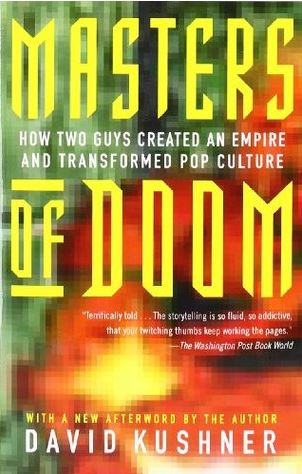 This book is about John Romero and John Carmack. With very personal backgrounds and in-depth stories and about how their paths crossed to build the famous id software and how their games like Doom and Quake influenced pop culture and led them to fame and fortune.
Masters of Doom shows you how the developers of id software ticked and why they made those games.
Get it here: https://www.amazon.com/Masters-Doom-Created-Transformed-Culture/dp/0375505245/
I hope you enjoy the suggestions and if you have recommendations, leave a comment!
Until I've read the next batch of game dev books to recommend even more 😉