As of late, I've discovered a special interest in free games. Not 'free to play', but free as in 'created just for the sake of it'. I think such games have a different quality to them. Like a footprint. No external motivation, other than the itch to experiment, to share a thought, or for the mere fun of it. Another thing is: most of free games are rather short. You can easily enjoy them in one session, which is good for people like me. My attention span and/or time management tends to be jumpy.
There are a lot of great free games out there, and I'm just about to start digging deeper. Since I'd like to share what I find, feel free to follow this new and exclusive Carrotflix Series (with undefined frequency, plus a name that may change (since names are very important to me)).
Hope you enjoy episode 1.
Cheers, Patrick T.
—
ROGUELIGHT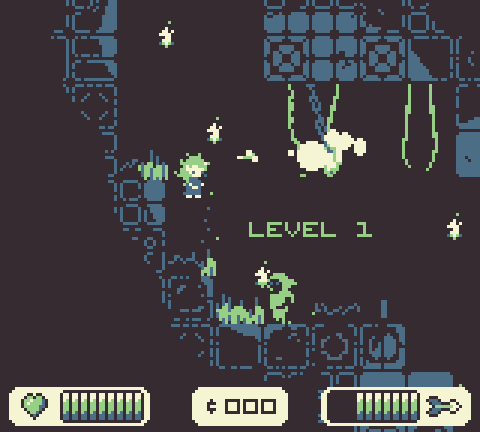 Already heard about Roguelight? Good. Because the game's really good, too. Light has been cleverly implemented in this minimalistic rogue-like. And if you happen to like arrows, you should give ROGUELIGHT a try: https://managore.itch.io/roguelight
—
ENDING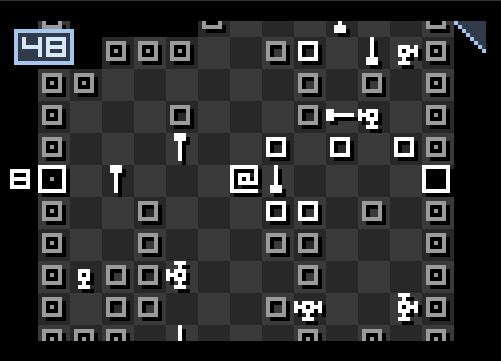 A 'things-change-when-you-move' puzzle game. Slash dungeon brawler of sorts. Very minimalistic, I like that. Download ENDING at https://st33d.itch.io/ending
—
BERNBAND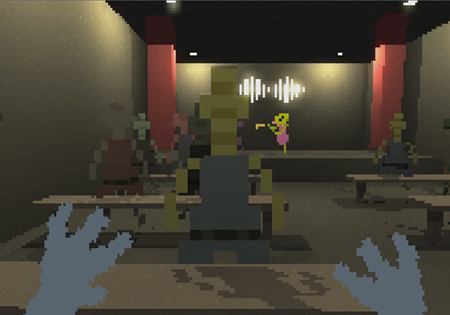 Is this a game? You just walk around. But it's worth playing, since there are quite a bunch of curious moments and scenes to encounter in BERNBAND: http://gamejolt.com/games/bernband/34864